By Jeff L
.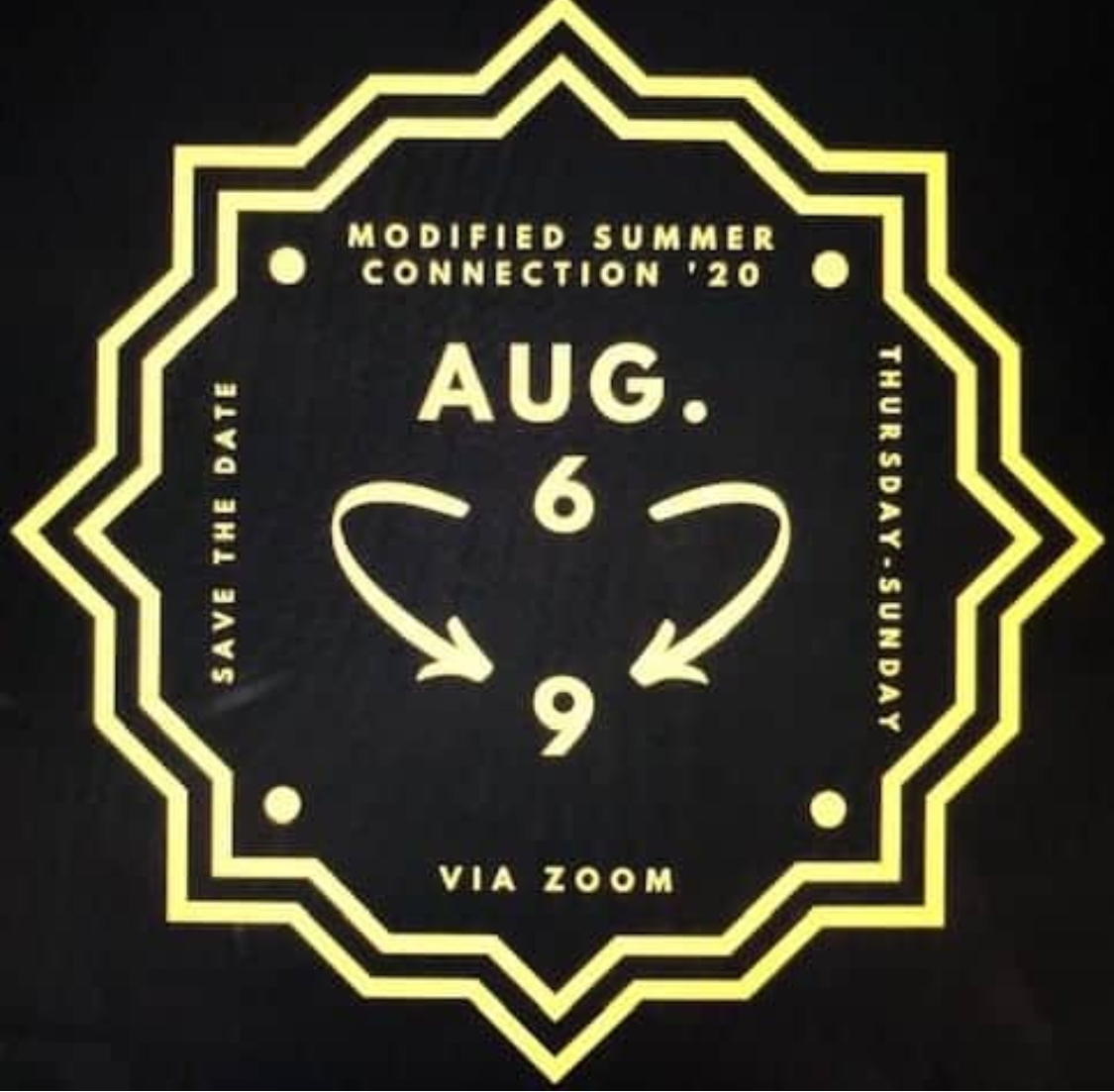 August 6-9, I attended the Unity Y.O.U.Summer Connections. The event filled me with the care, love and entertainment that is unique only to Unity. My highlights included workshops, Family Groups and even a concert-night. The theme of the event was Master Plan.
I believe that the Unity workshops are amazing both in concept and execution. The idea of a speaker getting to share their experiences and lessons through their life stories with everyone really stood out to me. I am someone who personally likes to hear other people's stories and life experiences, so hearing these stories made my heart happy. There were two workshops during this Rally, and they were spoken by none other than our magnificent Regis, Gabriel Lopez and Dougie Landhan from North Carolina. I was very interested to hear their stories about perseverance and pursuing their true selves. I find those types of stories very fascinating as I am interested in the decisions and ups and down they took to get to where they are today.  The challenges and obstacles that both these seniors overcame to achieve there goals really exemplified the Master Plan at work in their lives.
At this Rally, there were four family Group sessions, and I enjoyed every single one of them. Family Groups have all the Rally participants split into groups to discuss, mediate, and chat about Unity topics and principles. I remember at the start of one, we discussed our thoughts on Dougie's workshop, and I was fascinated by the thoughts my members shared. I find it interesting to hear thoughts from others on such deep spiritual topics.  We shared how we could relate to the stories shared and how a Master Plan works in our own life.
The concert-night was the second session of our virtual Rally, and in it, musical performers come up one by one to sing songs in a peaceful setting. Hearing the songs, I was both entertained and at peace with the soft voices of the singers and the instruments of the musicians. There were single singers and duos, pianos and guitars. There were professionals and teen performances. All were exception and made for an exceptional Spirit share and a great time. The concert night was longer than the last one I attended, but that made it all the more exciting and fun. Bob Sima and John Stringer were featured performers and led also led meaningful   workshops and meditations . 
To conclude my message, I would like to say thank you. Thank you so much to all the sponsors, Regis and amazing people who made this event possible. Thanks to you all, I was able to experience a lot of what a Unity Rally has to offer. Even though the event had to be done in a digital setting, I understand how a Rally would work, and I cannot wait to experience one in person. Thank you all for the love and support you bring to the Unity community. I am so blessed.