Donating is Easy at Unity of Gainesville.
We offer several different ways to give. 
To give by credit card, please click here and follow the prompts.

To give via your smart phone without downloading any apps, text the amount you wish to donate to 833-987-2047. Follow the prompts of this secure service to make a donation of any size.

To make a donation on your smart phone by using an app, download the Vanco app from wherever you get your apps. By using this secure app from Vanco Payments (a trusted company serving more than 22,000 congregations), a one-time or recurring donation may be made. Donations can be made using a credit or debit card or by automatic withdrawal from your checking account. ACH transfers from your checking account do not carry any processing fee! If using a credit card, you will be given a choice to pick up the processing fee to further assist your church in reducing expenses.

We also accept checks which can be mailed to:
Unity of Gainesville
3415 Stancil Road
Gainesville, GA 30506

Unity of Gainesville is proud to be one of the organizations you can choose to donate to every time you purchase on AmazonSmile. When you're ready to buy on Amazon, simply click this link and you will be taken to  smile.amazon.com. There you will be asked if you wish to support Unity of Gainesville.
​Planned Legacy Giving
Have you considered Planned Legacy Giving? It is an opportunity to see the values, vision and mission of Unity of Gainesville thrive well into the future. Please prayerfully consider Unity of Gainesville in your will/trust, or as a beneficiary of your retirement assets or life insurance. Please contact the church office for more information. A member of the Unity of Gainesville Board of Trustees will contact you. Click here for the printable brochure.
Church Office phone: 770-534-0949
Church email: UnityOnStancil@gmail.com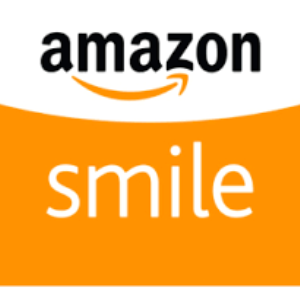 Unity of Gainesville is now set up on AmazonSmile as one of the organizations that is supported though your Amazon purchases.
For every purchase made through Amazon, using this link, Amazon will give a small percentage back to the church.