"Always in All Ways"


with Rev. Jesse James
Sunday, March 4th @ 11:00 a.m.

We will journey together on this third Sunday of advent with Jesus. He is

Unity's Way Shower. Is he yours? What does He mean to you? A time to

explore together some of Unity's teachings around the man, the mystic, the

rebel, the teacher and how this fits for you on this Lenten journey to your

new birth. Hope you can join us!
---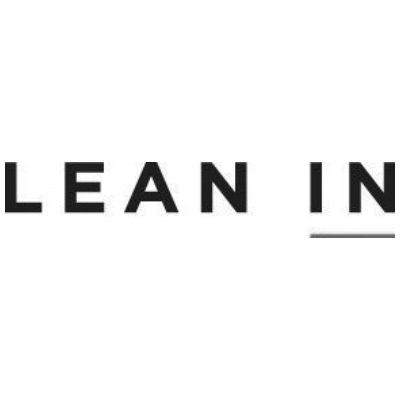 "Leaning Into the Vibration of our Christ Consciousness"


with Rev. Jesse James
Sunday, March 4th after Celebration Service

Unity's Lenten 

booklet and "Keep a True Lent" have been taking us through the twelve 

powers – one of Unity's 

dominant teachings from Charles Fillmore. We will 

lean into each of these powers through discussion, sound 

and prayer 

intentionally activating/quickening them to support our Easter rebirth.
---

"CommUnity Potluck"


Wednesday, March 7th @ 5:45 p.m.

Bring a dish to share before we meet for Wednesday's Together!
---